What is the project about?
Approximately 100M people worldwide need prosthetic and orthotic (P&O) devices (WHO World Report on Disability, 2011). Low-cost, robust devices are only half the story; an estimated 80-90% do not have access to P&O services "due to a shortage of personnel, service units and health rehabilitation infrastructures" (Sexton, 2016, ISPO). All three barriers could be addressed by data, and our project aims to develop new data technologies which can improve access to P&O services.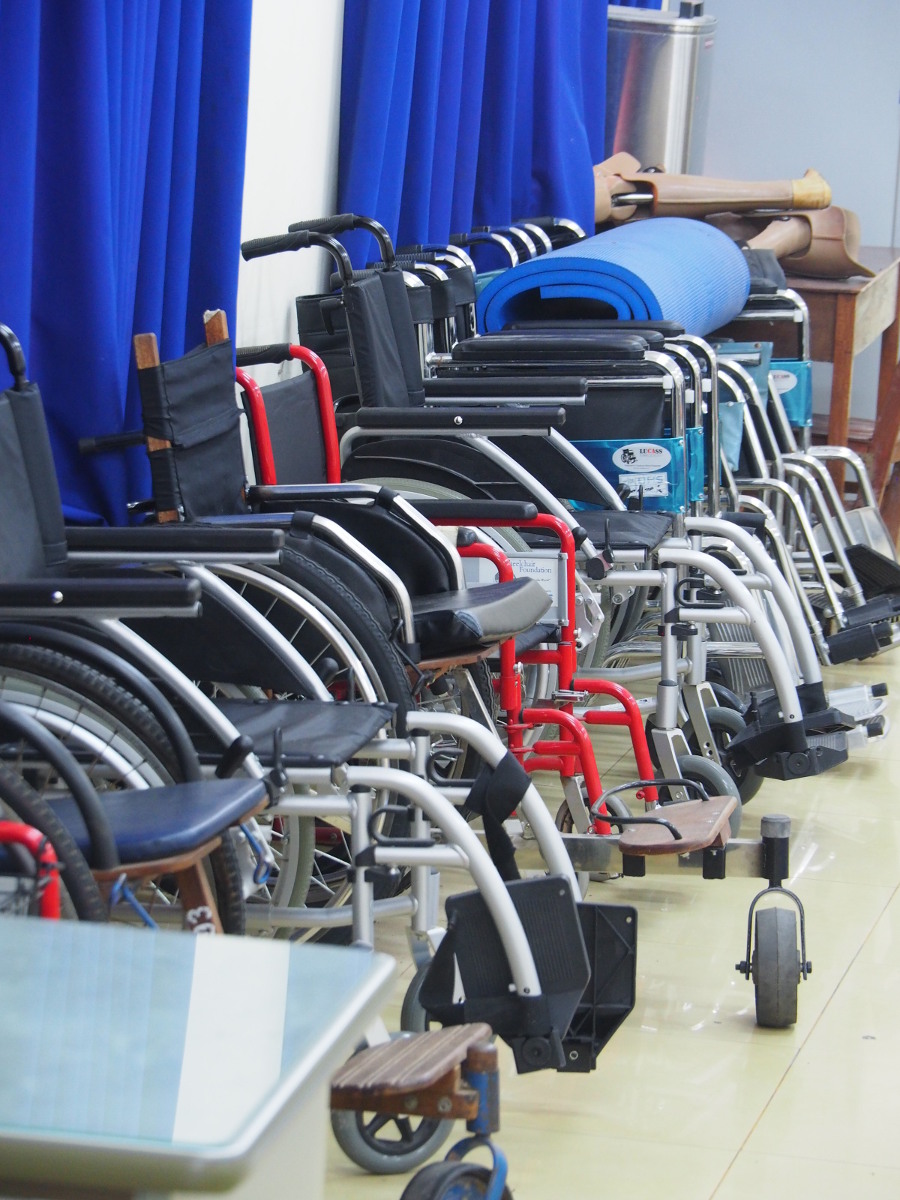 ---
Why work with Lower & Middle Income Countries?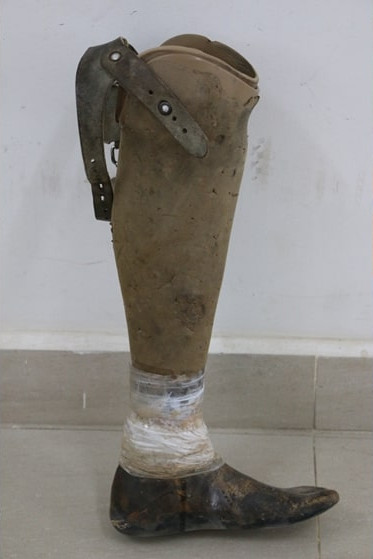 P&O access is particularly poor for people in Lower and Middle Income Countries (LMICs) such as Cambodia with its landmine legacy. People using prosthetics in LMICs are typically young and live longer lives of more physical work than those in high income countries, for whom most prosthetics technology has been developed. LMICs have higher levels traumatic amputation from accidents, conflict and landmine injuries, and humanitarian crises present particular access challenges. Services are set up primarily for trauma injuries but by 2035 it is estimate diabetes may affect over 500M people, and is growing fastest in LMICs (Guariguata et al, 2014).



Through the International Society for Prosthetics and Orthotics (ISPO), substantial improvements have been made in P&O design and training for LMICs. An overwhelming patient:clinician ratio remains and "the development of the sector is too slow... to meet existing needs or keep pace with the growing populations of people with disabilities" (Sexton, 2016, ISPO). Even with ISPO accredited training, in South East Asian LMICs it is estimated that three times the current number of clinician is required for the current amputee population (Sexton 2015, USAID/ISPO).